Support Services for Adults with Developmental Disabilities
We support adults with developmental disabilities to live an independent and inclusive life in their community.
Using a Person Centered Approach, we help individuals develop life visions and goals and then work with them, their family and friends to find the right supports and services to achieve their desired future.
Over 35 years of experience
Our more than 35 years of experience and our highly trained employees will provide a safe environment for your loved one in four programs: residential, Supported Independent Living, Home Share and Community Participation Support.
The individuals in our care are supported through four core programs which include:  Residential Homes, Home Share, Supported Independent Living (SIL) and our Day Support Program.
For over 35 years, OCL has worked with families to ensure their loved one is receiving the care and support they require to lead independent and enriched lives.
OCL provides encouragement and opportunities that will promote self-development and foster interdependent relationships with other members of the Ottawa community.
As a non-profit organization, OCL works in partnership with generous donors, civic-minded corporations and the Province of Ontario to ensure financial sustainability.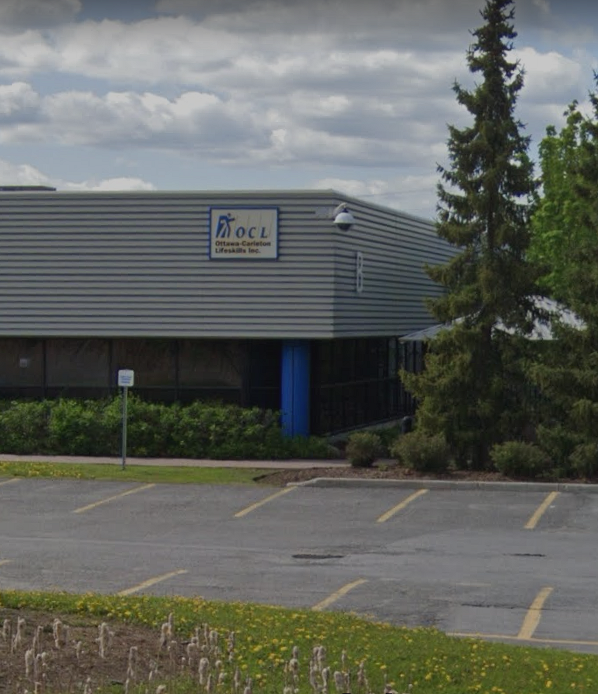 OCL's Mission is to Promote self-development, self-determination and community inclusion of individuals with developmental disabilities and seniors in need of community supports through personalized services and supports.
OCL's Vision is
Growth and more individualized supports
Connected to families and community partners
Organizational sustainability, today and in the future
Clear organizational identity and community support
OCL is a leading edge, learning organization* and an employer of choice
Strong sustainable culture built on leadership at all levels.