Changing Your World
Improving the quality of life for adults with developmental disabilities and their families
Learn More
Improving the quality of life for individuals with developmental disabilities since 1985.
Since 1985, OCL has been offering adults with developmental disabilities encouragement, opportunities and experiences through programs where they can grow, learn and thrive.
OCL serves more than 200 individuals through a broad spectrum of programs including residential and day support.
Down Syndrome
Autism
Asperger Syndrome
FASD
Dual Diagnosis
Bipolar
Seizure
Psychotic
Personality
Panic
Anxiety
Reactive Detachment
Oppositional Defiance Disorder
We also help parents/families with services for their adult children with DD who are also: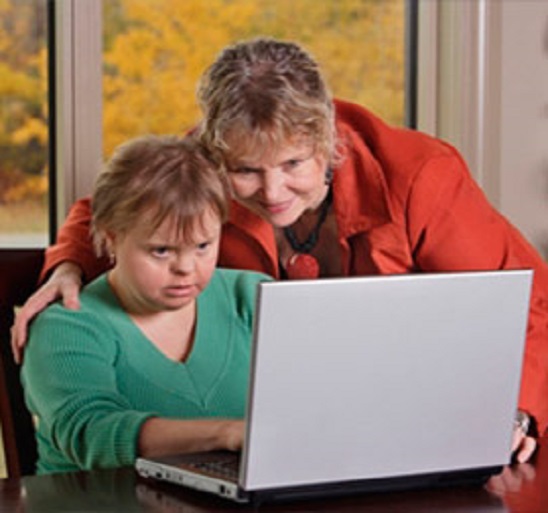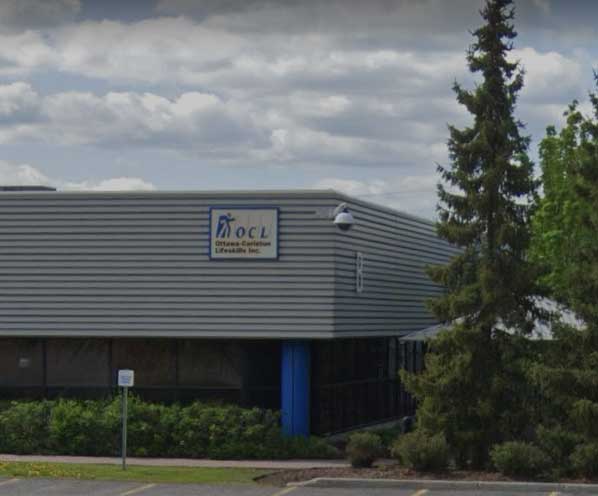 Self-development, self-determination and community inclusion.
OCL employs a Person Centered Approach (PCA) which promotes self-development, self-determination and community inclusion for the individuals with developmental disabilities who we support.
Through individualized services and supports, OCL's philosophy on Person Centered Approach allows goals to be centered on the person as opposed to processes.  All goals are specific to the person keeping in mind their culture, beliefs and goals.
Ottawa-Carleton Lifeskills Inc.
9 – 1 Brewer Hunt Way,
Kanata, ON K2K 2B5
Tel: 
613.254.9400

Fax: 
613.254.8414
OCL Business #
10780 5673 RT0001